It's been so long since I've done any sort of blogging that I had to search for
this post
from October 2012 to see how far I've come with my Etsy card shop. I still remember the excitement of starting with three sets of flourish die cuts made with glitter paper from JoAnn's and my Silhouette. Within three weeks of listing them I sold my first set! My Etsy shop has been plugging along ever since and I now have just over 100 listings!
My
Etsy shop
has evolved over the past 3.5 years with lots of experiments. I've sold dancer die cuts, plain tags, cards, gift card holders, paper flowers and clothespin magnets. The dancer die cuts were very popular but man, those were tedious to make! Their little hands would crumple up on the mat and curse words would fly out of my mouth! I got tired of getting angry and making things that don't bring me joy so I gave up the die cuts. I also gave up plain tags when I started having the same issues with the die cutter. Some of that was operator error and it took me awhile to figure out my machine (four years to be exact!). After a long break from selling tags, I introduced some mini baby tags a few months ago. The baby boy favor tags are the most popular so I imagine there's going to be a baby boy boom this year!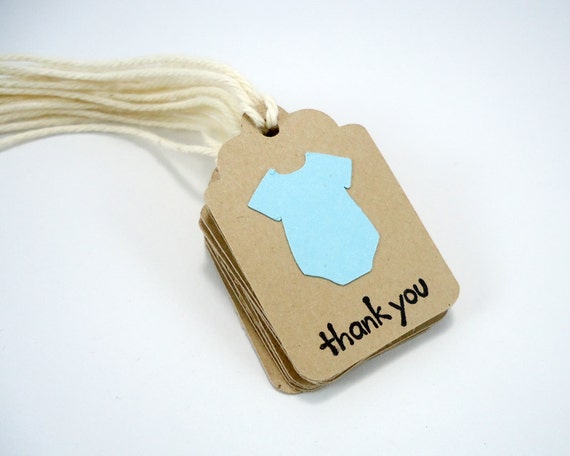 So now onto the cards I've made that really make me smile.
This orange polka dot paper purse gift card holder is so bright and cheery!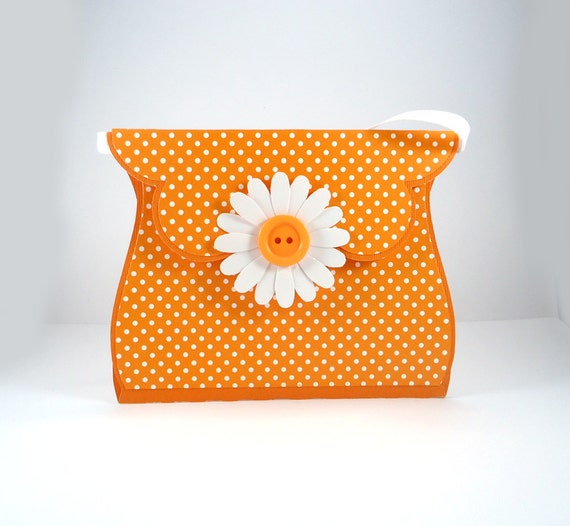 Simple but straight to the point. Who doesn't need a little Woo Hoo in their life?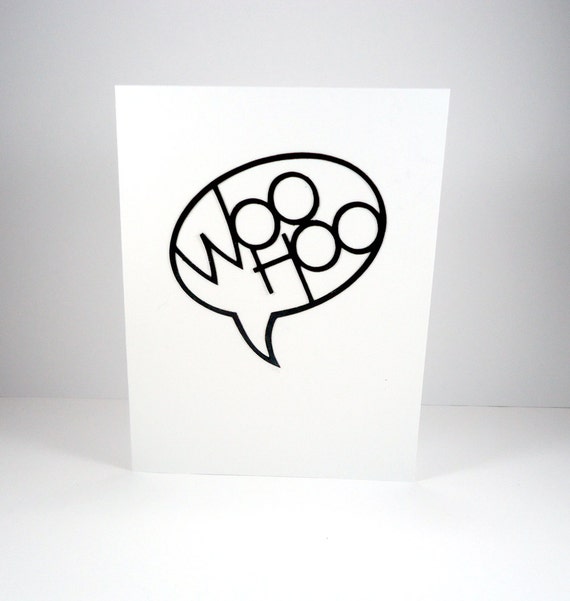 And one more because I'm really happy with how this Father's Day card came out.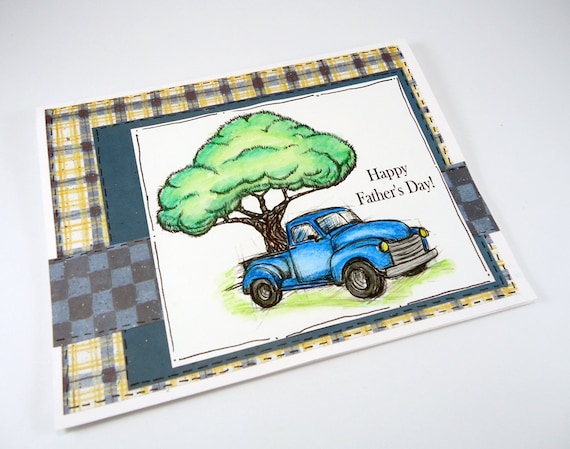 That's all for today! Thanks for reading!